The concept of "spokespersons" can be used to create a stronger sense of storytelling and authenticity connected to the brand that they represent. Some tips or food for thought in regards to using the concept of spokespersons.

Identify potential spokespersons
You can survey as a means of locating potential candidates. Distribute the survey among employees and/or customers. The questions in the survey should be designed in a way that locates the accidental spokesperson among them. Questions could be about if they have a blog, how often do they feel compelled to talk about your brand/product to their social network and what are the reasons for it.

Profile personalities online
Employ traditional search engines and blog search engines to help find online conversations more easily. Use SoMe to discover or create conversations about your brand/products.

Ask your customers how they heard about your brand in the first place.
If the name of a person online comes up often in relation to getting new customers in. Then you have the potential of an accidental spokesperson right there.

Open a dialogue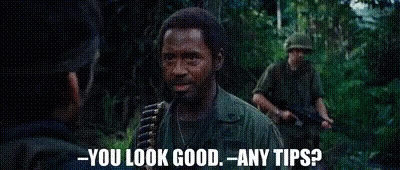 Once you are confident about the profiles that you target as a spokesperson, you need to determine what kind of relationship you want to have with them. Are these people enthusiasts or potential detractors that has the potential to create "noise" around your brand. Make sure to have a communication policy regarding detractors – making detractors heard can be a show of strength and transparency. In the sense that your brand is a living brand that develops and learn from possible mistakes.

Collaborate whenever possible
 The more people you can get to talk in sync online about your product and brand can only be a good thing. Think about ways to connect your spokespersons if they are located online or host events where they can cooperate.